Veering away from the traditional marketplace, our members exchange skills and services on an hourly basis – removing biases towards certain skills or discrimination based on race, gender or disability and circumventing exploitation through financial currencies.
It's really fair – each of us receives 86,400 seconds a day! Furthermore, by shifting from the paradigm of my time is more valuable than your time these SkillXChange contracts allow us to uplift and develop everyone in our community equally.
The Vision
Members utilise their skills to help each other grow, professionally and personally
Members have access to a global pool of skills and resources
Members invest time in each other to build a collaborative community sharing knowledge, expertise and experience
Members commit to 'delivering best-effort' for each contract
Contract debits/credits are utilised with ANY other member: it doesn't need to be a direct swap
SXC Tokens are transferred to the SkillXChange Register when recipient confirms delivery of contract

Cashflow-friendly exchange of skills

for specific tasks
Exchanges take place within our closed community, so they are NOT considered as income/expenses for tax purposes
Honouring each member's skillset, journey & individuality
By exchanging hours, our bespoke community bartering system offers an innovative way of collaborating with each other. Members support each other in an unbiased, non-financial, balanced exchange of giving and taking within the community.
Getting Out of the Survival Paradigm
But, not all hours are paid equally?
We hear you! Now imagine a world, where people are valued regardless of where they are in their journey, and where they are able to invest their time doing what makes them sparkle (rather than choosing what pays the most).
This tool empowers us to uplift each other and to gain wisdom and insight from other freelancers globally, without the prejudices found in a traditional financial marketplace.
Additional Sources of Recurring Income
Members offer their expertise and skillsets in workshops, sessions, masterclasses and courses through the community webshop and learning management system (LMS). A fun way to introduce themselves within the community, while also gaining an additional source of recurring income. Offerings can be purchased by members and non-members!
But, I have bills to pay?
Agreed! All members ensure that their material needs (food, shelter, transport, etc) are met outside of the SkillXChange.
Part of the community skillset is helping members establish additional streams of income to create time for loved ones, enjoy hobbies, be creative, participate in sporty endeavours, volunteer for worthy causes, relax, regenerate … and sparkle.
Alternative Methods for Receiving Payments
Uncertainty in centralised banking invites us to find alternatives to exchanging value. In each offering via our platform, providers (course instructors) can indicate their preferred payment methods: Peer-to-Peer (direct payments from recipient to provider via direct bank transfer, Revolut, Wise, cryptocurrency, seashells, …) or SXC Tokens in our SkillXChange (full or partial).
Donations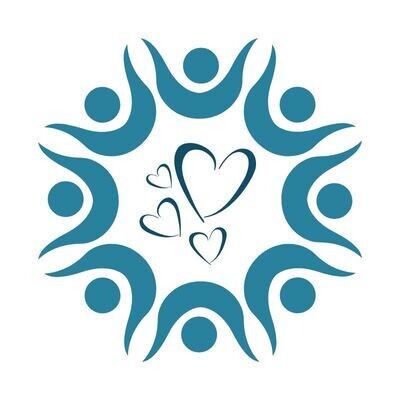 'LOVE IT' Donations
Your kind donation is greatly appreciated to support this platform!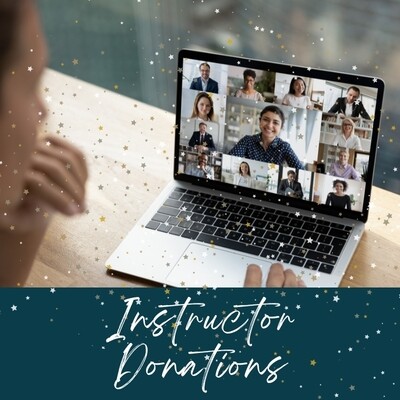 Instructor Donations
Your donation helps grow & maintain our platform and is greatly appreciated!
Let's Sparkle Together
When we become the change we wish to see in the world, our enriched life experience ripples out to our families, friends and wider communities and sends gorgeous vibes into the world.
Join us in building a collaborative environment to support and help each other grow in our professional and personal capacities. Please go through our community blueprint before becoming a member to ensure it's a right fit for you. Merci xx