By Our Members
The 'Journey of Transformation' has 4 phases to introduce members who offer a LIVE guided experiential transformation (online or in person). Members can also offer their expertise and skillsets in courses, group workshops and 1-2-1 sessions. All payments are made peer-to-peer.
SXC Tokens
MEMBERS ONLY! SXC Tokens are a form of currency for member-to-member agreements | 1-2-1 Sessions (1 hour = 1 SXC Token) | Masterclasses (€100 = 3 SXC Tokens) | Courses (1x SXC Token = €33.33). NB: all SXC Token transactions remain within our closed platform, and are NOT considered income/expenses for tax purposes!
Contributions
Your memberships and donations are used to build and maintain NetNomads Community - merci beaucoup !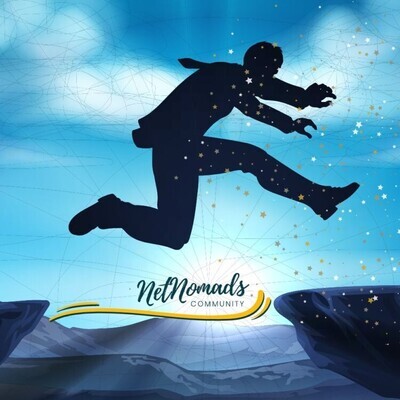 Annual Membership (€120/year)
Annual Membership (€120/year)
Connect with other heart-minded professionals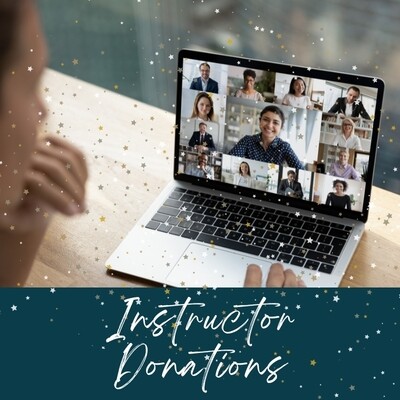 Instructor Donations
Your donation helps grow & maintain our platform and is greatly appreciated!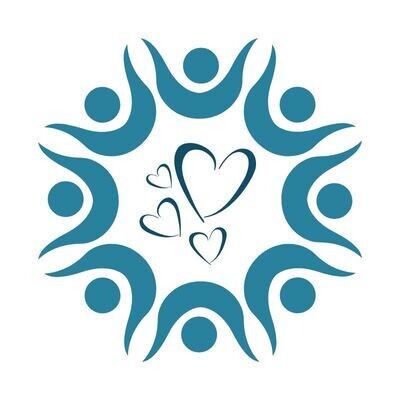 'LOVE IT' Donations
Your kind donation is greatly appreciated to support this platform!